Yankees reportedly not interested in Paul Goldschmidt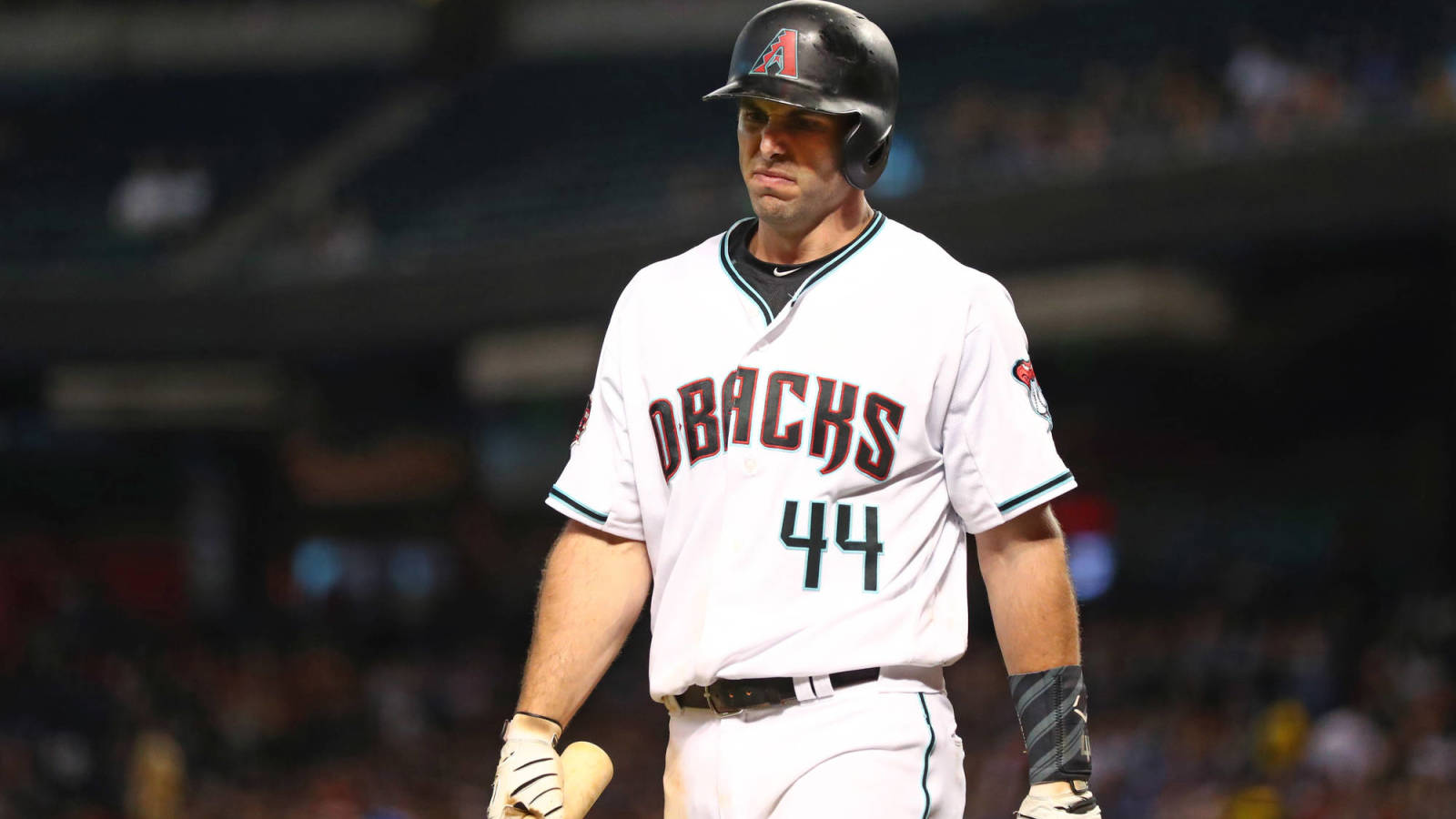 It's looking more and more like the New York Yankees' central focus this winter will be upgrading their rotation. They've already been linked to multiple front-end starters, both in free agency and on the trade market.
Reports indicate that the Yankees want to add two more starting pitchers even after they re-signed veteran CC Sabathia.
If that is indeed the case, New York's situation at first base will likely remain unresolved heading into spring training.
According to Jon Heyman of Fancred Sports, the Yankees are not showing interest in Arizona Diamondbacks six-time All-Star Paul Goldschmidt.
SOURCE: